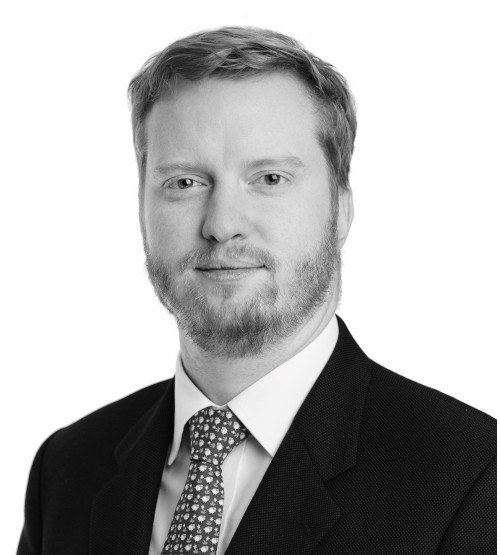 George Beattie
Head of Innovation at CFC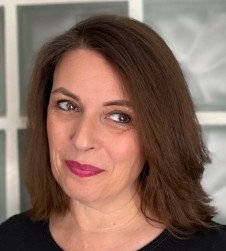 Natalie Hall
Strategic Advisor at CryptoUK
As our industry grows it is critical that participants have access to the infrastructure necessary to enable Web3's safe and healthy growth. Insurance products are essential for Web3 businesses seeking to comply with regulations, protect consumers and mitigate and hedge risk. However, securing these critical relationships has historically been challenging for many in our community.
This Working Group brings together representatives from brokers, insurers, and Web3 businesses to explore the challenges and opportunities of underwriting and mitigating risk. It focuses on: 
Generating a better understanding of the Web3 industry and its insurance needs

Exploring the insurance-related regulatory requirements that UK Web3 businesses must meet
Identifying existing insurance products which can meet requirements today
Discussing what new products could be brought to market to better serve the sector
The working group will publish and share a whitepaper outlining its findings. 
Please click here to express your interest in joining this group.