Lisa Cameron MP Responds to the Government Announcement on the Plan to Make UK a Global Cryptoasset Technology Hub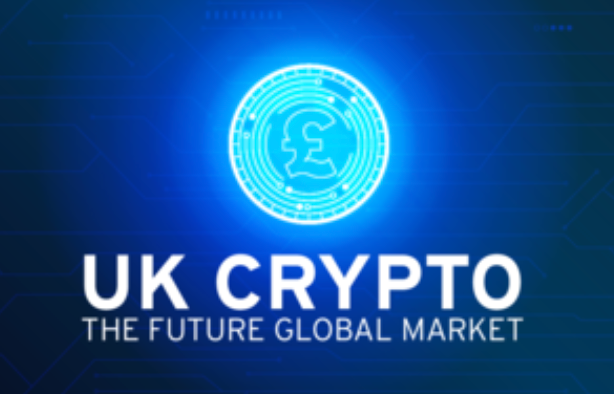 Chair of the APPG Lisa Cameron MP said:
"I welcome the Government's announcement setting out its intentions for the UK to be a global hub for crypto companies.
The UK crypto sector has grown rapidly over recent years and I am pleased that the Government has said it recognises the opportunities and potential of the UK crypto sector which can deliver jobs, talent and economic benefits to the UK.
The UK has a strong track record in financial services and it's important that we maintain high standards of consumer protection and regulatory compliance for the crypto and digital asset sector. We must also be careful that we do not hinder growth and innovation in this area and send a clear message that the UK is open for business when it comes to crypto.
The Government must now deliver on its commitment through action. This is a crucial time for the sector and we must act quickly or the UK risks being left behind."