CRYPTO UK SEND OPEN LETTER TO THE CHANCELLOR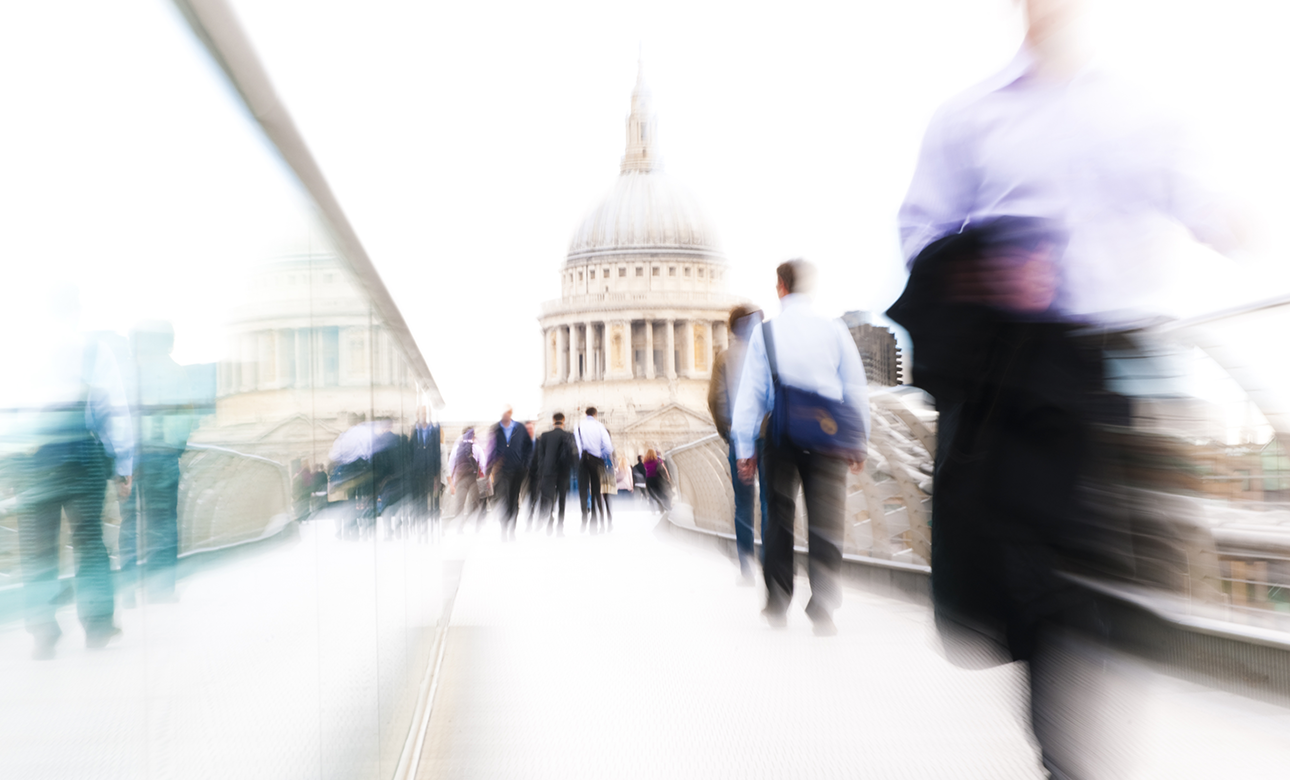 A large number of the organisation's members are seeking to be admitted to the Financial Conduct Authority's Anti Money Laundering register. However, many have reported an arduous process and lack of feedback from the regulator.
We urge the chancellor to step in our open letter here.