Cryptoassets Taskforce final report published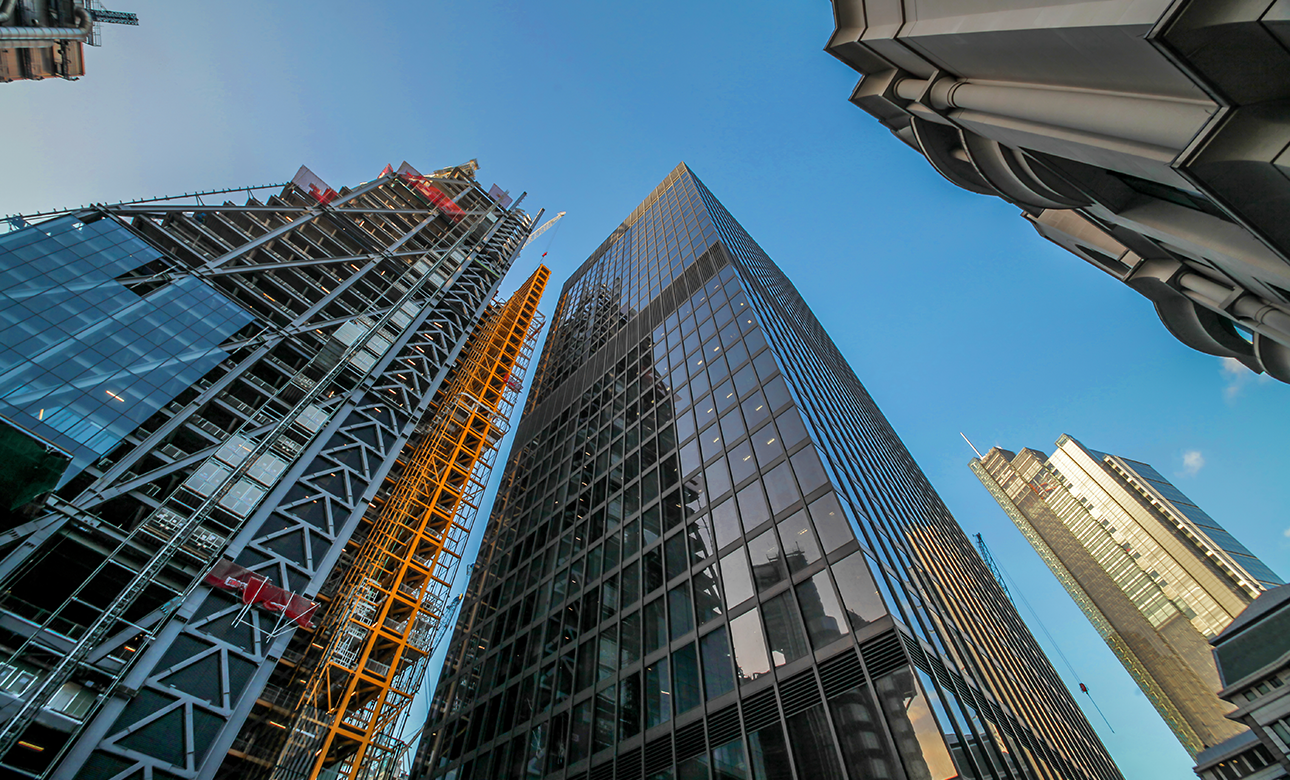 The Cryptoassets Taskforce, made up of HM Treasury, the Financial Conduct Authority and the Bank of England, have published their final report on cryptoassets.
The Taskforce report is right to focus on the need for regulation of cryptoassets to support innovation, competition and consumer protection. This builds on CryptoUK's approach and the robust Code of Conduct which all our members sign up to.
In particular, we are pleased that a Treasury consultation will go ahead on bringing cryptoassets within the regulatory perimeter of the FCA. We have consistently argued that this is the simplest and most effective way to introduce regulation. However, in taking forward these plans, it is important that new rules are proportionate and do not put up excessive barriers, including for retail investors.
The government is right to strengthen an 5MLD as it is implemented, ensuring it reflects developments in the crypto industry which have taken place since the directive was first drafted. Our members already carry out KYC and AML checks, so the additional measures cited in the Taskforce report should give the FCA the additional tools it needs to clamp down on financial crime and unscrupulous operators where they exist.
It is also encouraging that the government has undertaken to continue monitoring developments in our fast-evolving market to ensure the regulatory environment is fit for purpose, as well as supporting the adoption of blockchain technology more broadly to realise its benefits.