CryptoUK Announces New Executive Members BCB Group and Outlier Ventures Alongside a New Institutional Member, CMS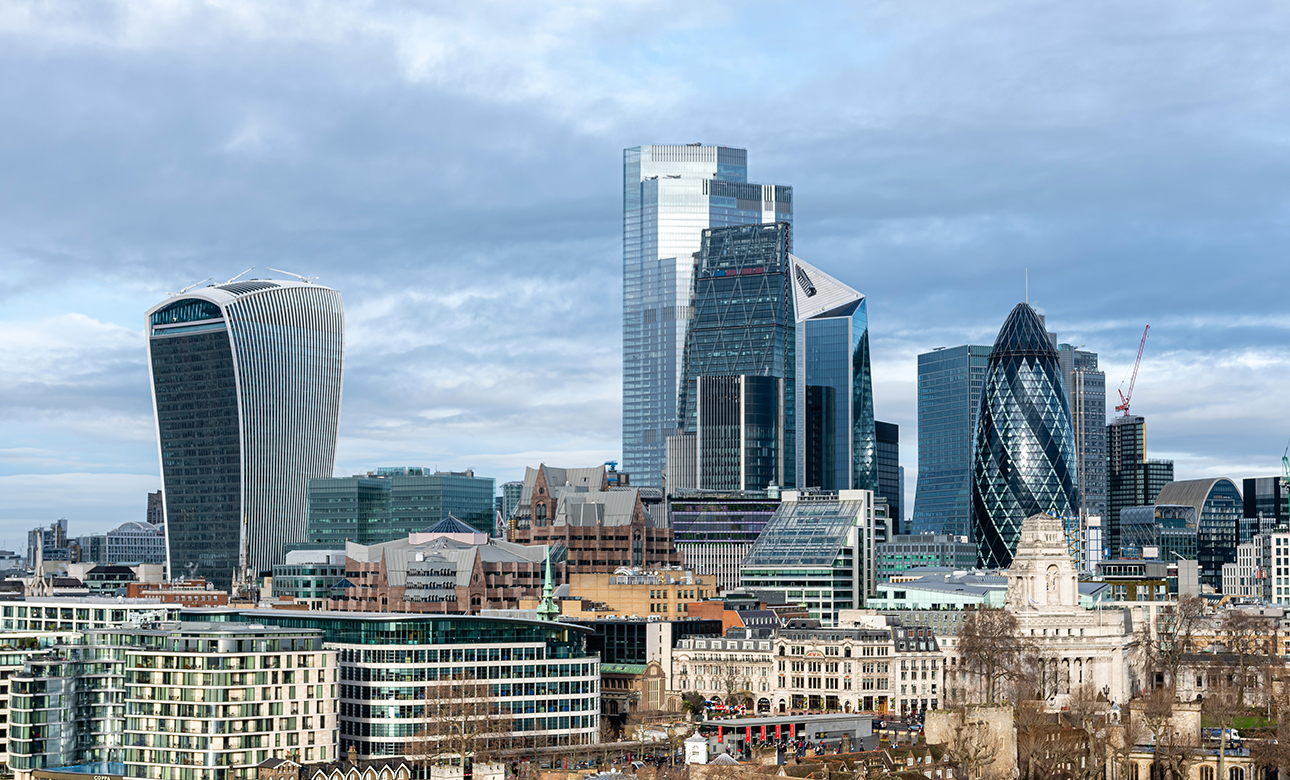 CryptoUK announces new Executive Members BCB Group and Outlier Ventures alongside a new Institutional Member, CMS
Europe's leading provider of business accounts and trading services for the digital asset economy, BCB Group; and partners and investors in blockchain, AI and IOT, Outlier Ventures join the Executive Committee of the association.
BCB Group and Outlier Ventures announced they are joining CryptoUK, the UK's self-regulatory trade association representing the digital asset sector, as Executive Members.
BCB Group and Outlier Ventures will assume a seat on the CryptoUK Executive Committee, alongside CryptoCompare, Crypto.com, Currency.com, Electroneum, eToro, and Ripple and Simmons & Simmons. Together this group of industry experts and stakeholders collaborate to lead CryptoUK's strategic direction, including the association's Code of Conduct, policy positions and governance to ensure the UK fulfils its global leadership potential in this quickly developing and expanding industry.
CryptoUK continues to grow, welcoming members from some influential players in the UK Crypto industry – increasing its geographical reach and ensuring a broad range of contributors are engaged to support its mission advocating for the UK crypto industry and balanced regulation for cryptoassets and market participants.
"We are focussed on our mandate to build and nurture meaningful relationships with regulators, and policymakers to ensure they have access to experts within the cryptoasset industry, to foster collaboration with industry participants and to inform their policy development, said CryptoUK Executive Director, Ian Taylor. "We are encouraged to see so many new members joining CryptoUK from across the industry to lend their experience, expertise and influence in support of our advocacy efforts toward developing balanced regulatory frameworks for crypto businesses which protect customers in the UK, and to ensure we retain the roles and skilled workforce within this industry in our geography. We look forward to working with our new members to continue to drive positive outcomes for the industry and the UK economy."
CryptoUK and its members are currently focused on supporting the regulatory framework development in the UK to ensure we remain the heart of fintech capabilities and talent, both within Europe and globally. Through government advocacy initiatives and by contributing to wider discussion groups and forums we ensure a collective voice is representing the industry, we aim to drive progress to enable innovation to continue to flourish to benefit both UK businesses and consumers.