CryptoUK hosts 5MLD roundtable at the FCA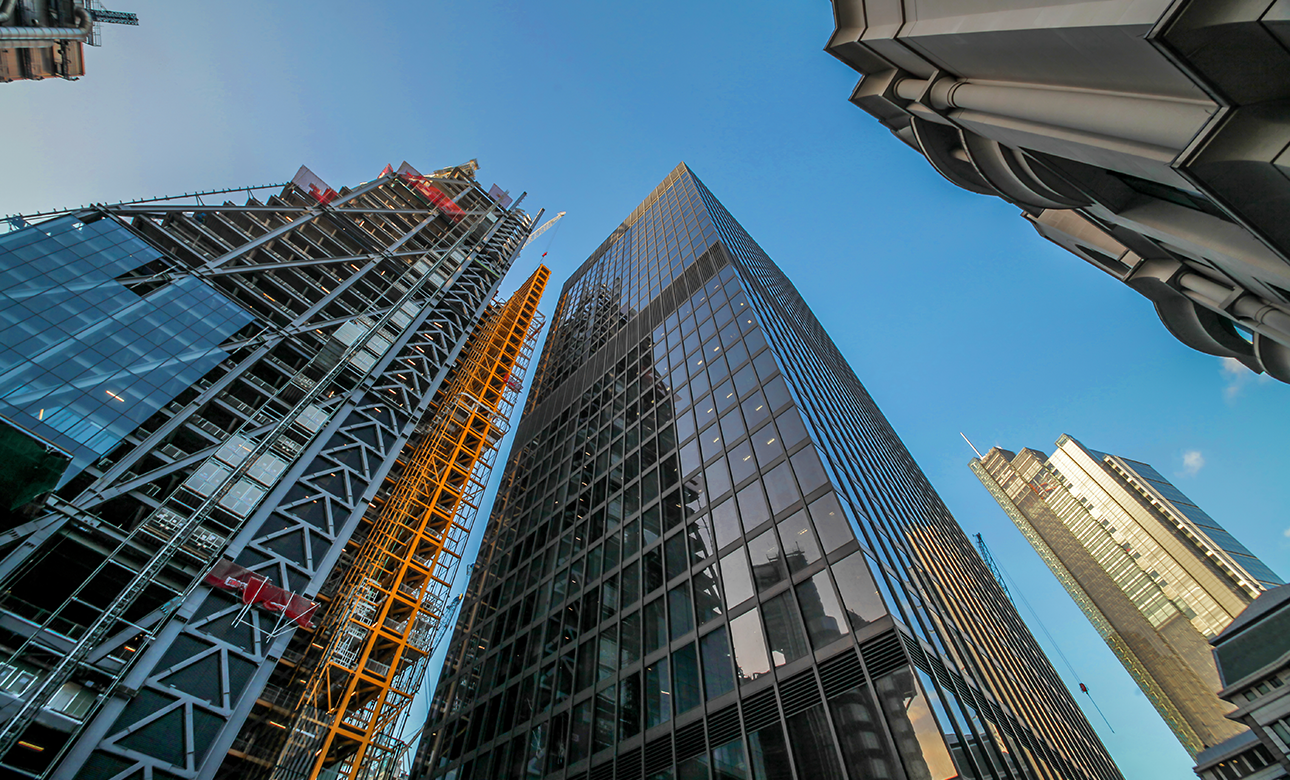 CryptoUK members were invited to attend a roundtable ahead of the implementation of the Fifth Anti-Money Laundering Directive (5MLD) which is due to come into effect in January 2020.
Members were asked to share their experience in complying with AML regulation, along with areas they believe the FCA should consider when communicating the updated regulations and obligations to firms ahead of implementation.
The meeting will be followed by a meeting towards the end of 2019, as HM Treasury seek to outline in more detail the shape of legislation following a now closed consultation that ended on the 10th June.