FATF Report – Virtual Assets (VA) Red Flag Indicators of Money Laundering and Terrorist Financing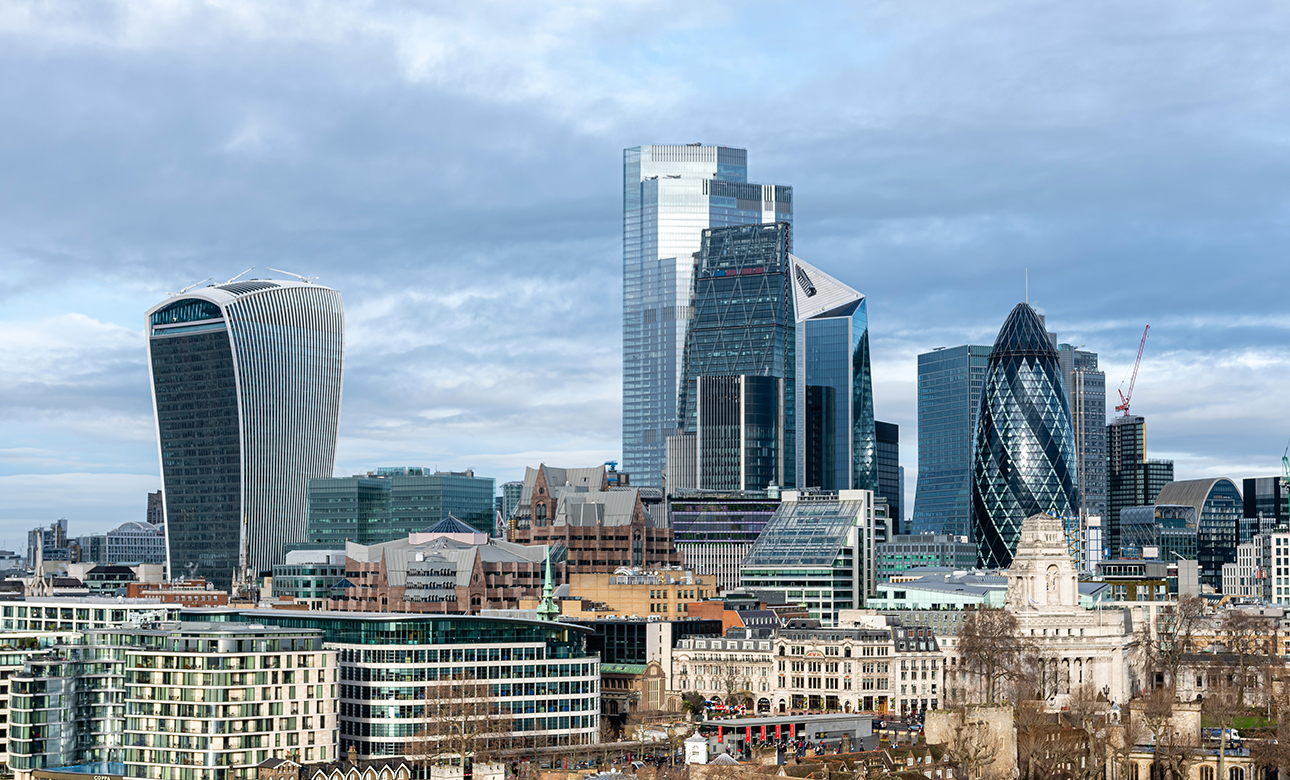 The financial action taskforce (FATF) released a red flag report on the 14th September. According to the report, VAs and related services have the potential to spur financial innovation and efficiency, but their distinct features also create new opportunities for money launderers, terrorist financiers, and other criminals to launder their proceeds or finance their illicit activities. The study therefore highlights the most important red flag indicators that could suggest criminal behaviour. These include:
Technological features that increase anonymity – e.g. the use of peer-to-peer exchanges websites, mixing or tumbling services or anonymity-enhanced cryptocurrencies.

Geographical risks – criminals can exploit countries with weak, or absent, national measures for VAs.

Transaction patterns – e.g. those that are irregular, unusual or uncommon which can suggest criminal activity. This includes transactions which are inconsistent with a customer's profile.

Transaction size – e.g. if the amount and frequency has no logical business explanation, making multiple high-value transactions, or depositing VAs at an exchange and then often immediately withdrawing or converting them.

Sender or recipient profiles – unusual behaviour can suggest criminal activity.

Source of funds or wealth – which can relate to criminal activity.
Click here to view the full report.