FCA – Speech on 'The Risks of Token Regulation'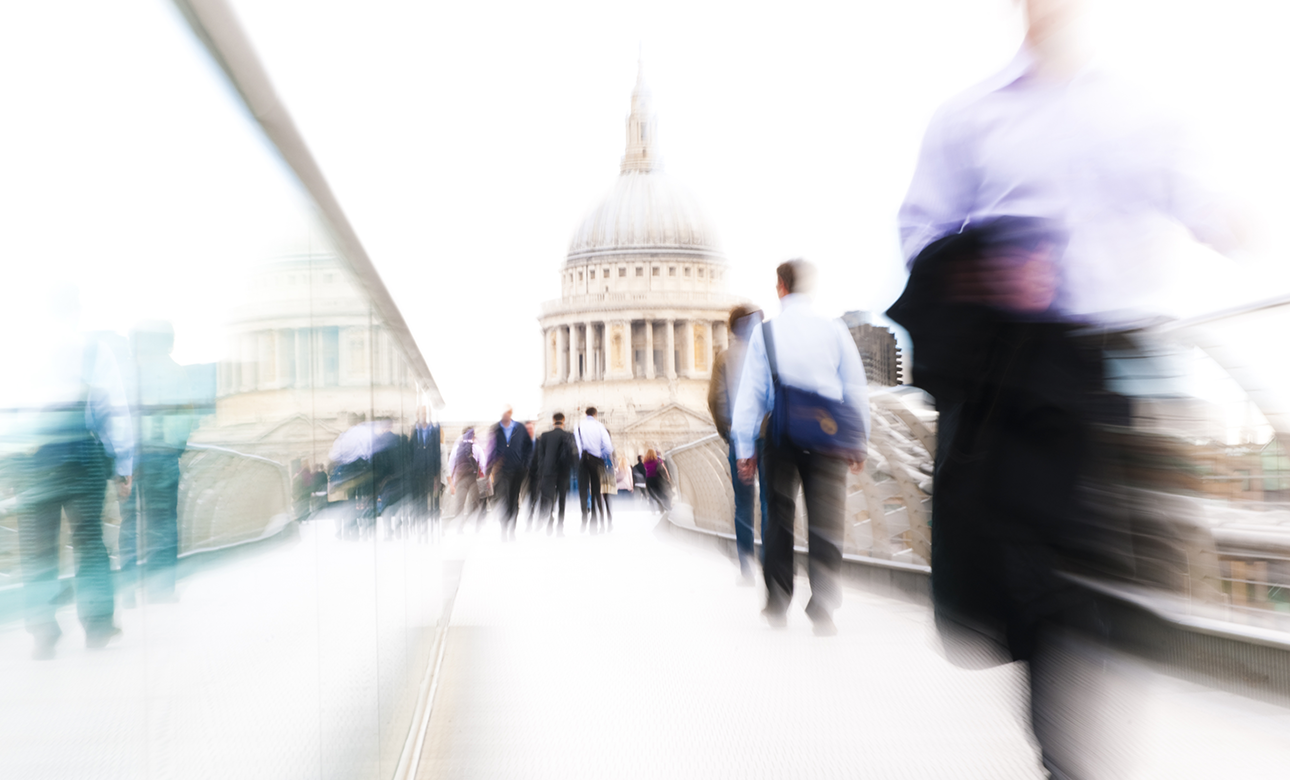 FCA – Speech on 'The Risks of Token Regulation'
On Monday 6 September the Financial Conduct Authority published:  'The risks of token regulation' a speech by Charles Randell, Chair of the FCA and PSR, to the Cambridge International Symposium on Economic Crime.We, at CryptoUK, wanted to share our observations and commentary on some of the key points raised in the speech.
In response to Mr Randell's comment:
"But we don't currently have a general remit from Parliament to regulate the issue or promotion of speculative tokens. Should we?There is a live debate in many major financial jurisdictions about whether regulators need more powers and tools and clarity of remit to regulate crypto. It's difficult for regulators around the world to stand by and watch people, sometimes very vulnerable people, putting their financial futures in jeopardy, based on disinformation and fear of missing out."
CryptoUK commented:
To answer the question, should we regulate tokens?
It is clear that 4 classes of tokens exist:
Payment / exchange tokens
Utility tokens
Security tokens
Stable tokens
We advocate for the existing consensus, which is to only regulate security tokens, and we can look to IOSCO's guidance here.
Stable tokens will shortly be regulated in a way similar to that of e-money institutions. See our public consultation responses here.
What we should in fact focus on is regulating the activity (such as money laundering / advertising) and certain market participants that conduct specific activities, such as custodying client funds (fiat or crypto), offering staking, lending or interest bearing services.
We, at CryptoUK, advocate for a hybrid solution to protect against consumer risks and money laundering, with the FCA, as the UK regulator, having oversight of certain activities. Whereas the industry leads self regulation, developing new forms of self regulating organisations or SRO's, which are commonplace in many other industries, for certain market participants.
The industry is highly innovative and dynamic therefore, we see new aspects of crypto such as DeFi and NFT's working as a community to enhance a number of aspects to support consumer risks such as:
Greater risk disclosures
Transparent fee reporting
Third party / enhanced code audits / smart contract audits
Customer / user recourse
Complaints procedures
We, at CryptoUK, agree with Mr Randell's following conclusion:

"Good financial regulation supports innovation, productivity and economic growth. In regulating the online world, we need to strike the right balance between fostering innovation, providing an appropriate level of protection and allowing individuals freedom to take decisions for which they are responsible."